"If you love a flower, don't pick it up. Because if you pick it up it dies and it..."
– Osho (via heyfranhey)
1 tag
"What do you do when you were more attracted to someone when they were fatter???..."
"WHY is this bitch yelling… At all times."
2 tags
Barack Obama's 2012 Campaign Playlist o...
thezodiaczone: Pisceans love: Romance Feeling appreciated and needed Stability Mystical settings/enchantment Being encouraged to dream Sharing thoughts/dreams Having their input valued A role model But they can't stand: Feeling vulnerable Feeling alone or unloved Being ignored Crude behavior Noisy scenes Having no dreams Having no sense of structure
Watch
Lol They just made Obama look foolish….
2 tags
Now you're just somebody that I used to...
2 tags
#NP Ashanti - VooDoo "I don't want it...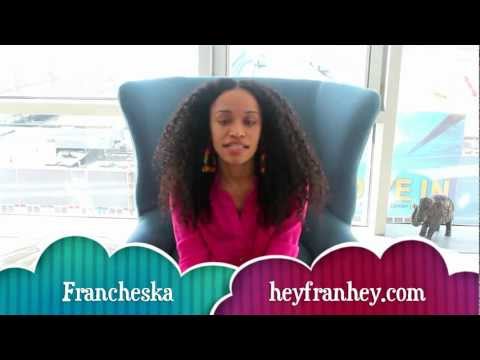 Miss Nutrition: Why You've Hit a Weight Loss... →
missnutrition: I'm pretty sure we've all been here. You've been losing weight steadily for a good amount of time, feeling good and confident, and suddenly you go weeks/days at a time without losing one pound. You feel frustrated and like a failure. What've I been doing wrong? Do I need to eat less? What…
10 tags
3 tags
"When obstacles arise, you change your direction to reach your goal; you DO NOT..."
– Zig Ziglar (via heyfranhey)
"Smooth seas do not make skillful sailors."
– African Proverb (via heyfranhey)